Polarity Therapy
Key Points
Polarity therapy draws from traditional medical systems including Ayurveda, traditional Chinese medicine and homeopathy.
Practitioners assess where you are out of balance energetically and support you coming back into balance naturally.
Polarity therapy is used for many health conditions including stress, anxiety, depression, pain and cancer-related fatigue.
Evidence is preliminary; stronger studies are needed to assess the effectiveness and safety of polarity therapy.
Authors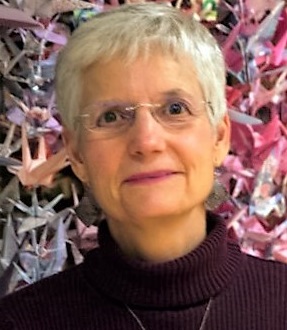 Laura Pole, RN, MSN, OCNS, BCCT Senior Researcher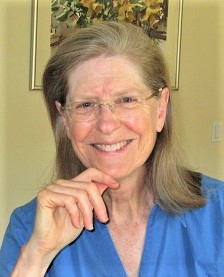 Nancy Hepp, MS, BCCT Project Manager

Last updated August 23, 2021.
In the early 1900s, Dr. Randolph Stone, a doctor of osteopathy, naturopathy and chiropractic, synthesized principles of healing from several traditional medical systems including Ayurveda, traditional Chinese medicine and homeopathy. Stone created a health system that includes diet, exercise and increased self-awareness; polarity therapy is part of this larger health system.
Clinical Practice Guidelines
2009 evidence-based clinical practice guidelines for integrative oncology conclude that therapies based on a philosophy of bioenergy fields are safe and may provide some benefit for reducing stress and enhancing quality of life. Only limited evidence is available regarding their efficacy for symptom management, including reducing pain and fatigue. The Society for Integrative Oncology gives a strong recommendation for these therapies:3
For reducing anxiety: grade 1B (strong recommendation, moderate-quality evidence)
Managing Side Effects and Promoting Wellness
Managing or relieving side effects or symptoms, reducing treatment toxicity, supporting quality of life or promoting general well-being
Less cancer-related fatigue and better health-related quality of life among women undergoing radiation treatment for breast cancer with one session compared to no treatment, and further improvement after a second session in a small RCT4
Cautions
The TRC Natural Medicines summary concludes insufficient evidence exists to rate the safety of this therapy..5
Integrative Programs, Protocols and Medical Systems
Note: BCCT has not conducted an independent review of research of polarity therapy. This summary draws primarily from the American Polarity Therapy Association and TRC Natural Medicines websites, plus other sources as noted.
More Information
Enter your comments or questions below.
Comments (0)
-- end quip comments -->