Modified Citrus Pectin
Authors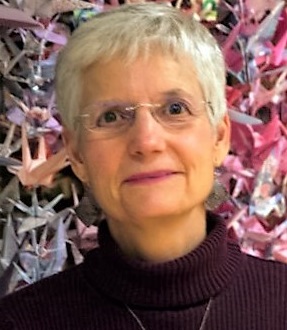 Laura Pole, RN, MSN, OCNS, BCCT Senior Researcher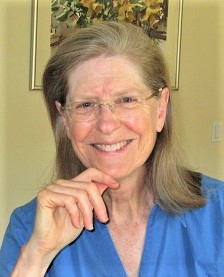 Nancy Hepp, MS, BCCT Project Manager

Last updated November 20, 2020.
Also known by these names
MCP
Modified Citrus Pectin Power (brand name)
Pectin
Pectinic Acid
Key Points
Before using this therapy, consult your oncology team about interactions with other treatments and therapies. Also make sure this therapy is safe for use with any other medical conditions you may have.
Modified citrus pectin (MCP) is an altered form of natural pectin, a soluble plant fiber.
Citrus pectin in food doesn't seem to have the same effects as modified citrus pectin.
Modified citrus pectin is of interest to BCCT because of its anticancer potential, especially anti-metastatic activity, in laboratory and animal studies. Human studies are needed to verify these results.
MCP may lower PSA in prostate cancer.
MCP is used to treat diarrhea and lower cholesterol.
Pectin is "generally recognized as safe" in the US.
A few minor side effects as well as interactions with some drugs and supplements are noted. Caution and medical supervision are advised.
Pectin is a soluble plant fiber found in highest concentrations in apples and the peel and pulp of citrus fruits. Modified citrus pectin (MCP) is an altered form of citrus peel pectin that is reportedly more absorbable in the body. As a result, natural citrus pectin may not have the same effects on cancer as modified citrus pectin.1
Treating the Cancer
Working against cancer growth or spread, improving survival, or working with other treatments or therapies to improve their anticancer action
Clinical Evidence
MCP significantly increased prostate specific antigen doubling time in patients with recurrent prostate cancer in a small study.2
Lab and Animal Evidence
Cautions
Modified citrus pectin is "generally regarded as safe" in the US. However, MCP can cause mild side effects as well as some potentially serious interactions with drugs and supplements, including digoxin, lovastatin and tetracycline. MCP may also slow or reduce absorption of some oral drugs.14 Consult with your pharmacist for interactions, and discuss using MCP with your doctor.
Access
Pectin is found in common food sources, and modified citrus pectin is widely available in supplement form.
Dosing
Although clinical trials have not established an optimal modified citrus pectin dose during or post cancer treatment, suggested dosages are listed in the integrative cancer care protocols, plans and references below. Levels of active ingredients of natural products can vary widely between and even within products. See Quality and Sources of Herbs, Supplements and Other Natural Products.
More information about dosing pectin is available from these sources:
Integrative Programs, Protocols and Medical Systems
Programs and protocols

Alschuler & Gazella complementary approaches15
Non-cancer Uses of Modified Citrus Pectin
BCCT has not reviewed the effectiveness of this therapy for non-cancer uses.
Treating diarrhea
Treating high cholesterol
Chelating heavy metals
Note: BCCT has not conducted an independent review of research of modified citrus pectin. This summary draws primarily from Memorial Sloan Kettering Cancer Center About Herbs and Anticancer Fund website.
More Information
Enter your comments or questions below.
Comments (0)
-- end quip comments -->